We are happy to confirm that the first day of Dhul-Hijjah is on Sunday 11th July 2021 and Eid Al-Adha will be on ­Tuesday 20th July 2021.
May Allah (SWT) accept your Qurbani & reward you abundantly Ameen.
We will be having one Eid Jama'ah, which will take place in Mountsfield Park at 10am. For more information about the Eid prayer, please see the poster below.
Please ensure you book your entry ticket on Eventbrite before attending the park by clicking on the link below. Without a ticket you may not be able to gain access to the park for Eid prayer.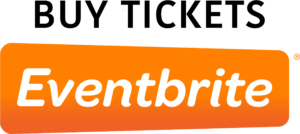 We encourage everyone to wear a mask at all times in the park, bring a prayer mat, come with wudu and practice social distancing. All men, women and children are welcome to come.
Do you still need to pay your Qurbani?
You can do so by clicking on the following link: