Donate
Support the LIC by donating through our accounts
Donate
Support the LIC by donating through our accounts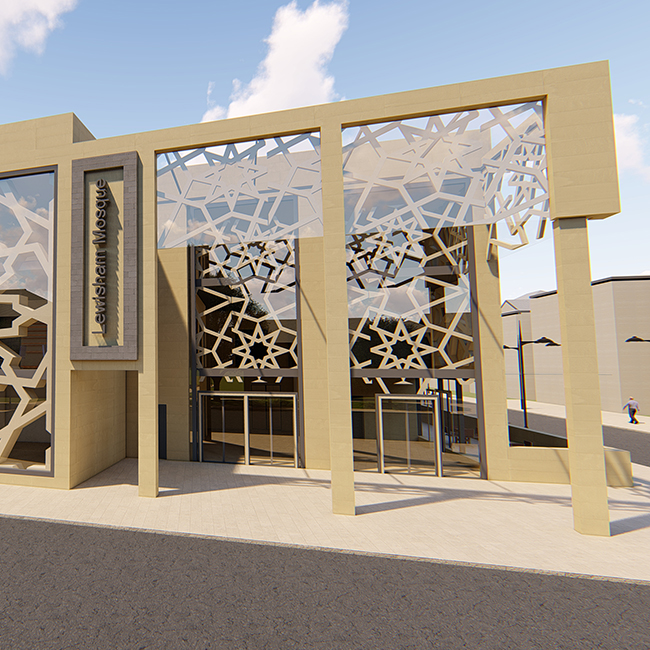 New Building
The Lewisham Islamic Centre has begun collecting donations for the new building project; a purpose-built Mosque and Islamic Centre to better cater for our and our community's need in Lewisham.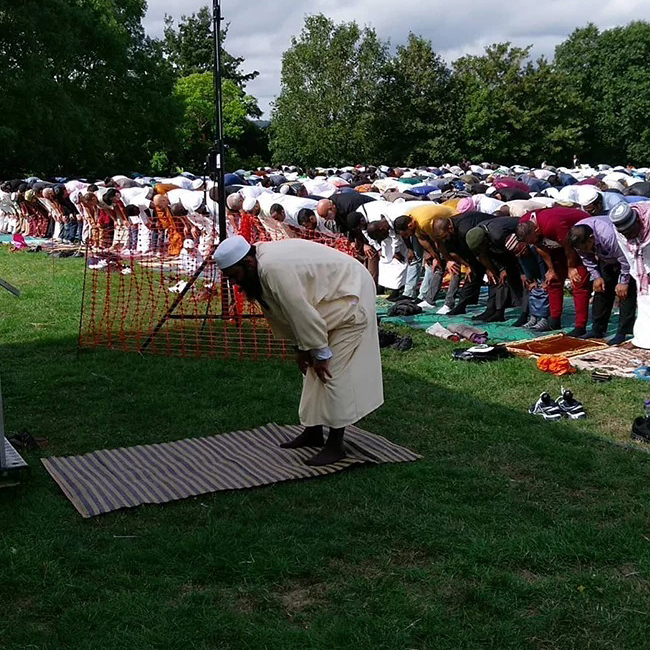 Pay your Zakat ul-Fitr now
£5 per person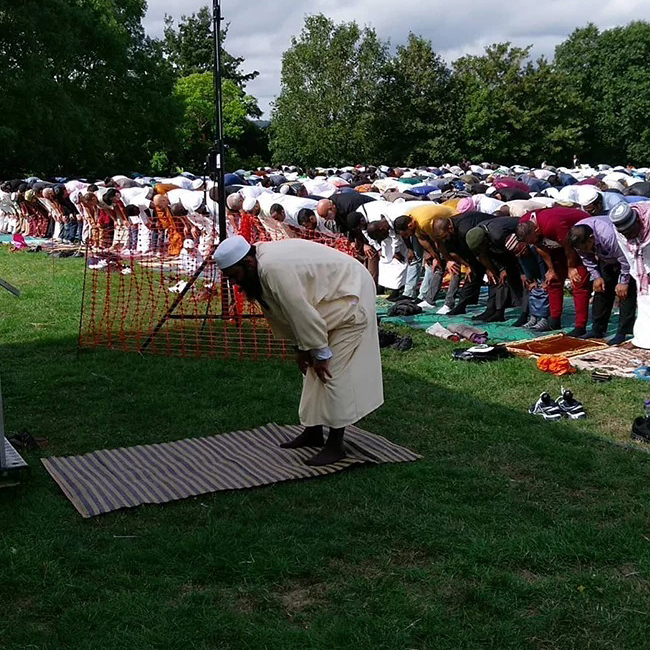 HSBC Bank
Account Name: Lewisham Islamic Centre
Account No: 72277719
Sort Code: 40-04-15
Gift Aid Declaration
We can collect Gift Aid on donations to the Centre. If you have made a donation in the past and would like us to claim Gift Aid on you donation, please download the Gift Aid Declaration form using the button below.
Standing Order
To set up a standing order, please download, fill and submit our standing order form to your bank.