The History of Lewisham Islamic Centre
How we began
In the late 1970s a small group of Muslims gathered for Jummah (Friday) prayers at the house of Dr Saleem, in Bellingham Road. Typically there would have been five to ten people for Jummah each week.
Brownhill Road
A small group of families pooled their resources and energy, and purchased a property outright for cash on Brownhill Road, Catford. Ours was the first mosque to be established in the area for local Muslims, thanks to the grace of Allah and the efforts of the early members of the community.
The generosity and hard work of these founding families ensured that the foundation of the centre was set. As some of these families lived beyond the borders of Lewisham (in Chislehurst and Erith) the name "Lewisham & Kent Islamic Centre" was chosen before it later changed to "Lewisham Islamic Centre".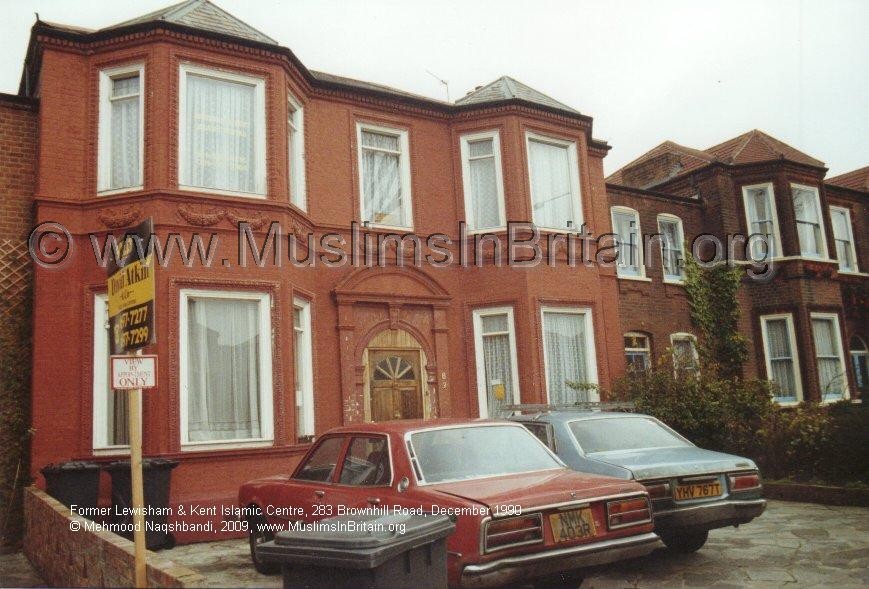 Lewisham High Street
The Brownhill Road building served the community well for some twenty years before it was finally recognised that it was no longer adequate for the needs of the growing congregation. Indeed towards the end it had been necessary to maintain a large marquee tent in the back garden, to provide space for extra worshippers. We moved to the current site in 2000.
After almost 40 years, Lewisharn Islamic Centre has experienced many changes and continuned to grow at an immense pace: from its humble beginnings on Brownhill Road, it has moved to its current location on Lewisham High Street and hosts nearly 2000 worshippers during Friday prayers.
In shaa Allah (If God wills) we will continue to grow and remain an integral part of this community, not just for Muslims, but for non-Muslims as well. May Allah guide us, ameen.