The LIC Funeral Fund

A Community Fund to Cover Funeral Costs
About the Fund
This is a Community Funeral Fund by Lewisham Islamic Centre (LIC) to cover the funeral costs for its members.
As a member this will enable you to plan for your future funeral, not just for yourself but for your family members within their lifetime.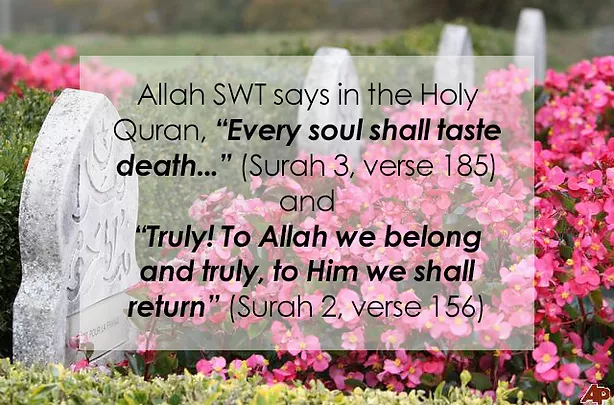 About
Under Islamic law known as "Shariah", the body of the deceased should be buried as soon as possible from the time of death. This means that funeral preparations and planning must begin immediately. This can be done by the family members of the deceased or the local Masjid (Mosque) or, as in this case, Lewisham Islamic Centre (LIC).
Where necessary LIC will guide the family members of the deceased and help them with information about the funeral arrangements. We will be following the Islamic rulings in such matters. The LIC Funeral Fund would only cover the cost of all the funeral services for its deceased member(s).
Based on the above Shariah ruling, the service offered by LIC is intended for burial of the deceased immediately or as soon as it becomes possible to do so within London/M25. Therefore, arranging to transport the deceased's body to another country or to make arrangements for the burial of a deceased member to another country is excluded from this funeral service.
Funeral Fund Cover Plan
Who is covered?
The name of the client or member and other names registered in the member's contract or package is covered.
What does the membership to LIC Funeral Fund cover?
Membership covers the funeral Services of all the named members in the membership contract;
Ghusl (washing) of the deceased.
Shrouding of the deceased.
Purchase of burial plot for the deceased.
Transportation to the burial site limited to London and within M25 orbital motorway.
Example:
1x Elderly applicant
+
2x Young additions
= £75/month
£15 per additional young person, £25 per additional elderly person you add to your policy. The person you add has to be a Muslim as the funeral rites that are performed are Islamic.
Family members must be immediate and not extended. Proof of I.D. for all family members will be required upon registration. (Passport or drivers' licence).