Everything happening in and around Lewisham Islamic Centre.
If you any questions or suggestions for the centre, please get in touch with us.
All
News & Activities
Public statements from Lewisham Islamic Center
19th
Apr 2020
The Coronavirus pandemic is having a severe impact not only on world economies and businesses, but also on charities that depend solely on donations to function. As a result, Lewisham Islamic Centre needs your help. We are appealing to you to help us continue to deliver on as many of our services as possible. We sincerely ask you to make an emergency donation now and help us keep the Centre and our work on track through the coronavirus health crisis.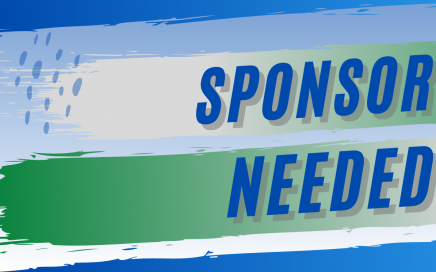 We always have sponsorship opportunities available for businesses to be featured on our calendar, annual […]